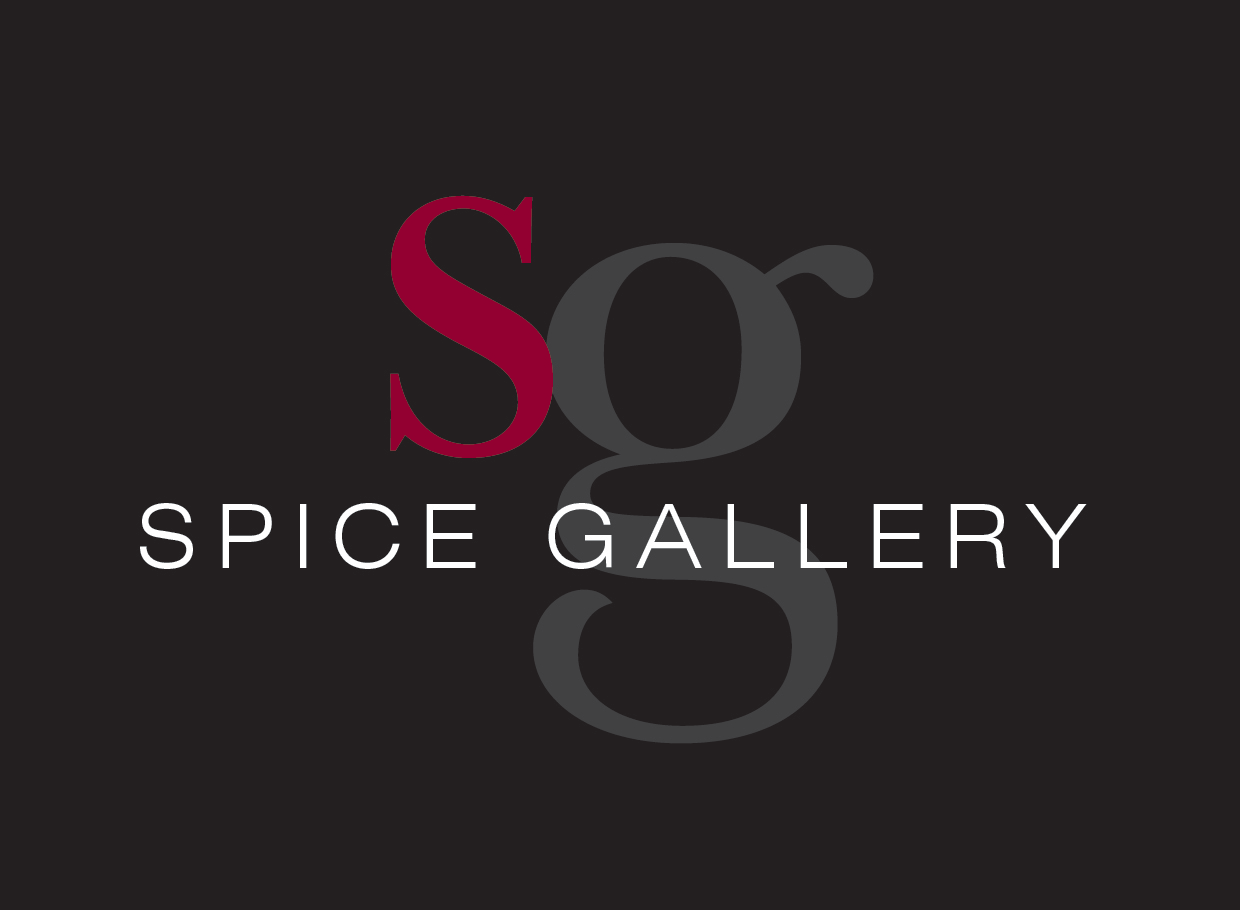 Loyalty
We love our customers and we appreciate how you support our business. To help us say thank you to our regular customers we now offer a loyalty scheme for takeaway ordering. Every time you order through our App or website you can earn 1 point for every £1 you spend. When you reach 150 points we will send you a £5 voucher to use on your next order. To get started make sure you have created an account (click here to register now) and make sure you're logged in when you place an order, and that's it! Once you have reached 150 points we will automatically email you a unique code to use with your next purchase which will take £5 of your bill before you pay.
T&C's: Points are issued for each £1 of the total order value. You must spend £20 to use the £5 voucher. You cannot use your discount voucher in conjunction with any other offer.
Learn More
ABOUT US
Serving up spicy specialities to the the hotheads of North Petherton, you'll find Spice Gallery located on Fore Street. From curry house classics to exotic, lesser-known dishes, there's no shortage of choices on the menu at this modern restaurant.
Read More
ORDERING
Freshly prepared traditional dishes mixed with lesser known exotic Indian gems. Order your favourite dishes online for takeaway.
Order Now